Check out the V12 Footwear feature in BSIF's 'Guide to the UK Safety & Health Industry 2018' - out now!
The guide is an industry must-have. As well as offering a huge amount of pivotal industry information, it features articles desgined to be used as a reference for those needing to know about safety. It also has some great information on the BSIF and contact details for all their members.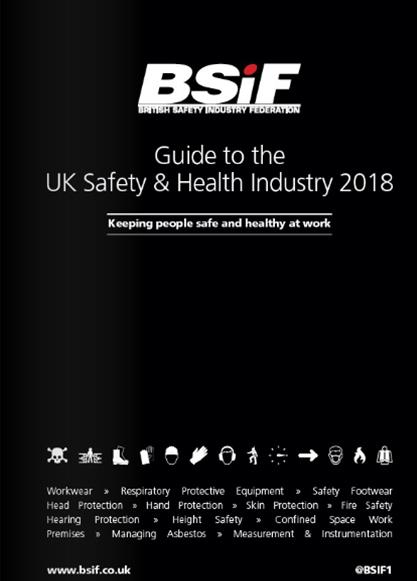 Below are the key points covered in the article:-
Company history
Products and Industries
The only multi-purpose sole with a 4 Star GRIP rating
Testing & Quality Control
The First Safety Footwear Brand to be Awarded Keymark
V12 Footwear is the first safety footwear manufacturer to be awarded the Keymark certificate. With increasing doubt being raised in the market place about non-conforming products it is key that V12 Footwear are able to give confidence to wearers and specifiers. What better way than working with an independent testing laboratory. With the authority and un-bias of the European Keymark standard V12 Footwear are able to give full assurance to distributors and end users on performance and consistency. This is particularly important with the changes in the PPE directory coming into effect to put the responsibility on to distributors as well as manufacturers.
Further details on the topics covered can be found in the links below: