We are only as good as what we achieve today...
Does it matter that we've been around for 20 years, producing safety boots for various industries around the world? History is important, but what we do today for our customers matters most to us.
We believe the only way to create great things for you everyday is with great people who truly enjoy their job. That's why we make sure we hire only the best to help and support you whenever it's needed. Talent goes beyond a desired skill or a qualification on a piece of paper. We live and breathe what we do, we're enthusiastic and take pride in doing the best work we can.
With that said, we would like to introduce our newest team members who will be playing a vital role in strengthening existing customer relationships, by engaging and understanding you and your company more, so we can provide you with the best service and products possible.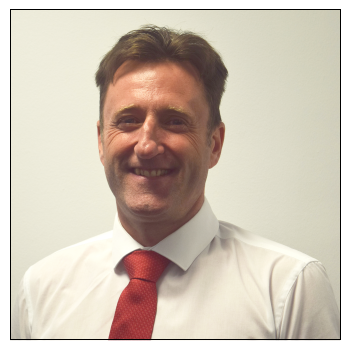 Mike McCann
Key Account Manager
Mike has joined the sales department as our Key Account Manager for the North Region. And will be working closely with you to grow footwear sales.
Connect with Mike on LinkedIn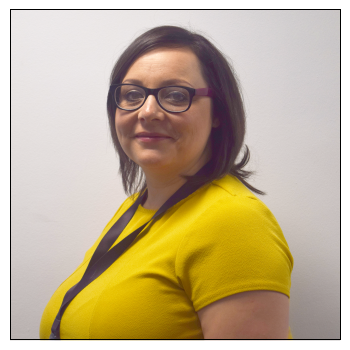 Hayley Lowry
Customer Care Executive
Hayley has joined our Customer Care Team as our new Customer Care Executive. And will be based at our head office, helping look after our customers.
Connect with Hayley on LinkedIn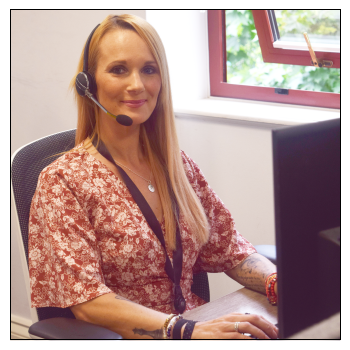 Claire Cathcart-Harris
Customer Care executive
What does good customer service mean to you?
Showing a customer how much they mean to you by being helpful, positive and exceeding expectations.
If you could pick 1 pair of V12's, which pair would it be?
The Caiman IGS, because it was our first piece of Vegan footwear.
You know you've had a great day when...
I walk out of the office with a smile on my face... or when the Director brings in ice lollies! :)
While you're here, why not check out a few of our top performing blogs that we think you'll love!