At V12, the continual improvement of our ethical trading standards and business practices is incredibly important to us. Providing our wearers with outstanding safety footwear isn't enough – we want to provide them with the peace of mind that their products have been made responsibly, efficiently and with respect for people and planet at the fore.
A significant part of how we achieve this is through the two ISOs that we are certified to. Auditing our suppliers to these standards plays a huge part in ensuring that the factories in our supply chain are able to produce high-standard safety footwear with total product conformance, as well as maintaining and protecting the human rights of all those involved directly or indirectly in V12's production. In this piece, we outline what those ISOs are, and most importantly, how they benefit our wearers and customers.
What is an ISO?
An ISO stands for International Organization for Standardization, an independent organisation that develops standards to ensure the high-quality, safety and conformity of a company's products and/or services.
We're certified to ISO 9001: what is it, and how does it benefit you?
There are over one million companies certified to ISO 9001, which reflects how universally valued this standard is.
ISO 9001 is an international standard focused around maximising the quality of a company's management systems and processes.
This standard's principle criteria include:
a strong customer satisfaction focus

a positive management that leads by example

process-driven strategic planning

continual improvement
Because our supplier's factories are audited to the standard ISO 9001, we are able to ensure that our customers get consistent, quality products. These audits also help us improve our business by highlighting areas for development so we can correct, refine and innovate to make V12 more efficient than ever.
We're certified to ISO 14001: what is it, and how does it benefit you?
Large, medium or small, every company has an impact on the environment from electricity and water use, carbon emissions through production and shipping as well as its waste generation. ISO 14001 is an international standard identifying the company's impact on the environment and setting objectives to reduce this impact. In this standard, a company's environmental impact must be measured as well as improved wherever possible, such as ensuring more efficient use of resources or a reduction in waste or GHG emissions.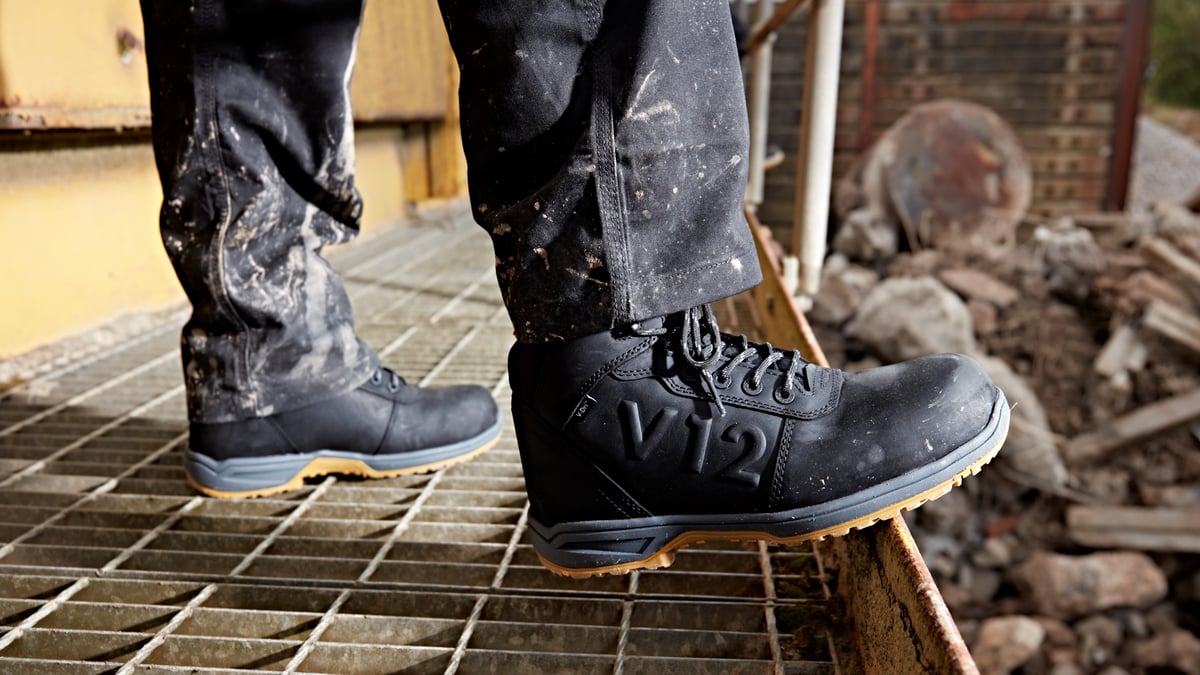 The Lynx V2140 - part of V12's carbon neutral range. Find out more about what we're doing for sustainable manufacturing here.
ISO14001 requires that when a company has not met environmental standards in its criteria, non-conformances are identified to enable areas for progression to be highlighted, issues rectified and most importantly practice to be continually improved.
For more information on how the International Organization for Standardization develop ISOs, visit their website.
LOOKING TO THE FUTURE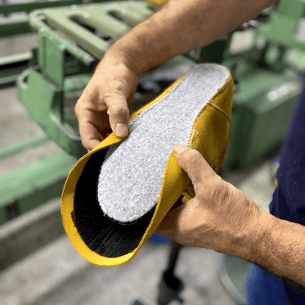 We are excited to be taking another big step toward raising our social and corporate responsibility to the next level. We have signed up to SMETA (Sedex Members Ethical Trade Audit) the most widely used social audit in the world from globally renowned ethical trade membership organisation Sedex. Sedex help companies across the globe to improve their working conditions and sustainable practices.
So, when all of our suppliers work to the SMETA standard, we'll be guaranteeing consistent and uniform standards of social auditing across the whole supply chain.
EVERYBODY BENEFITS
Working with suppliers who meet the standards of ISO 9001 and 14001 ensures that everyone benefits: our wearers get the best product possible, while all those involved in V12 manufacturing work under fair, respectful conditions for a company where ethical and environmental responsibility is always top priority.
Want to find out more about our CSR? Read our recent blog on V12's ethical trading standards.