Comfort. Aside from safety, the number one priority for safety footwear wearers. And the most important factor in creating perfectly comfortable safety boots and shoes? A perfect last.
The history of the last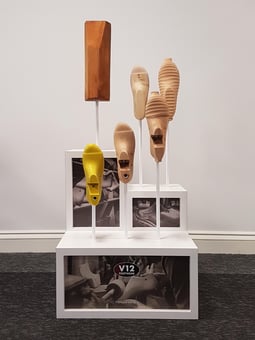 Every shoe that we create starts with a hand crafted wooden last. This is essentially an anatomical representation of the human foot, around which shoes are formed and made.
An ancient craft, lasts were first documented in use by the Greeks and Romans, but then dropped out of use until the beginning of the nineteenth century when shoemakers began to base their work on the natural foot and study its anatomy.
Last-making is not a process for the impatient. Firstly, carefully selected, well-seasoned timber is cut into pieces around 32cm long and 30-40cm thick. The wood is steamed at 120 degrees and left to dry for around two years before it is ready for use. After this, the timber is mounted on a wooden milling machine or lathe and finished off with hand-carving. This original last is then 'duplicated' hundreds of time in wood or, more commonly, plastic; and each and every shoe is created around this shape in the factory.
You can find out more about the history of lastmaking in this academic paper.
So what makes one shoe more comfortable than another?
Starting with a perfect, anatomical last is the most important step to ensuring proper fitting, comfortable safety boots and shoes. Otherwise, shoes will pinch or gape in the wrong places, leading to blisters and discomfort, regardless of cushioning insoles, padded collars and soft linings.
This is why we have spent the last 2.5 years developing the perfect last to create all of our new footwear around.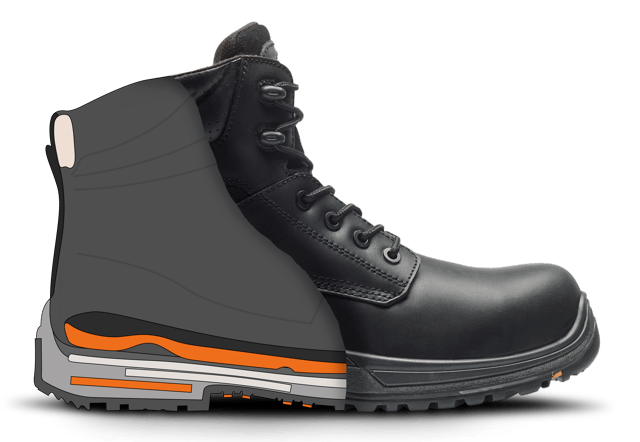 A new extreme comfort shape
Combining data from the scans of over 4000 different feet, we have created what we believe is the most universally comfortable foot shape. This is used as the basis for all IGS and STS footwear.
We began with wood, as is the best tradition, combining the skills of the only remaining commercial British lastmakers with our research to carefully create a perfect wooden last. After this, plastic lasts were made for pre-production and we created prototypes of our new shoes and boots. We carried out a thorough process of fit tests and trials, receiving the same feedback each time: 5/5 for comfort.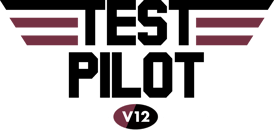 "These boots were extremely comfortable from the word go.
After an hour of wearing them, they felt like a broken in pair!"
Test Pilot, 2017
If you are interested in reading more about the history of the last, download this academic paper written by V12 Footwear Director, Ben Turner.